It's Not About Mako Movers, It's About YOU
Moving is one of the most stressful events of your life. But it doesn't need to be. At Mako Movers we focus on you, making your move smooth and worry-free. We back up our customer focus with our policy that you don't give us a deposit, don't pay us anything, until the job is done. Why? Because you should be happy with the job we did. Bottom line.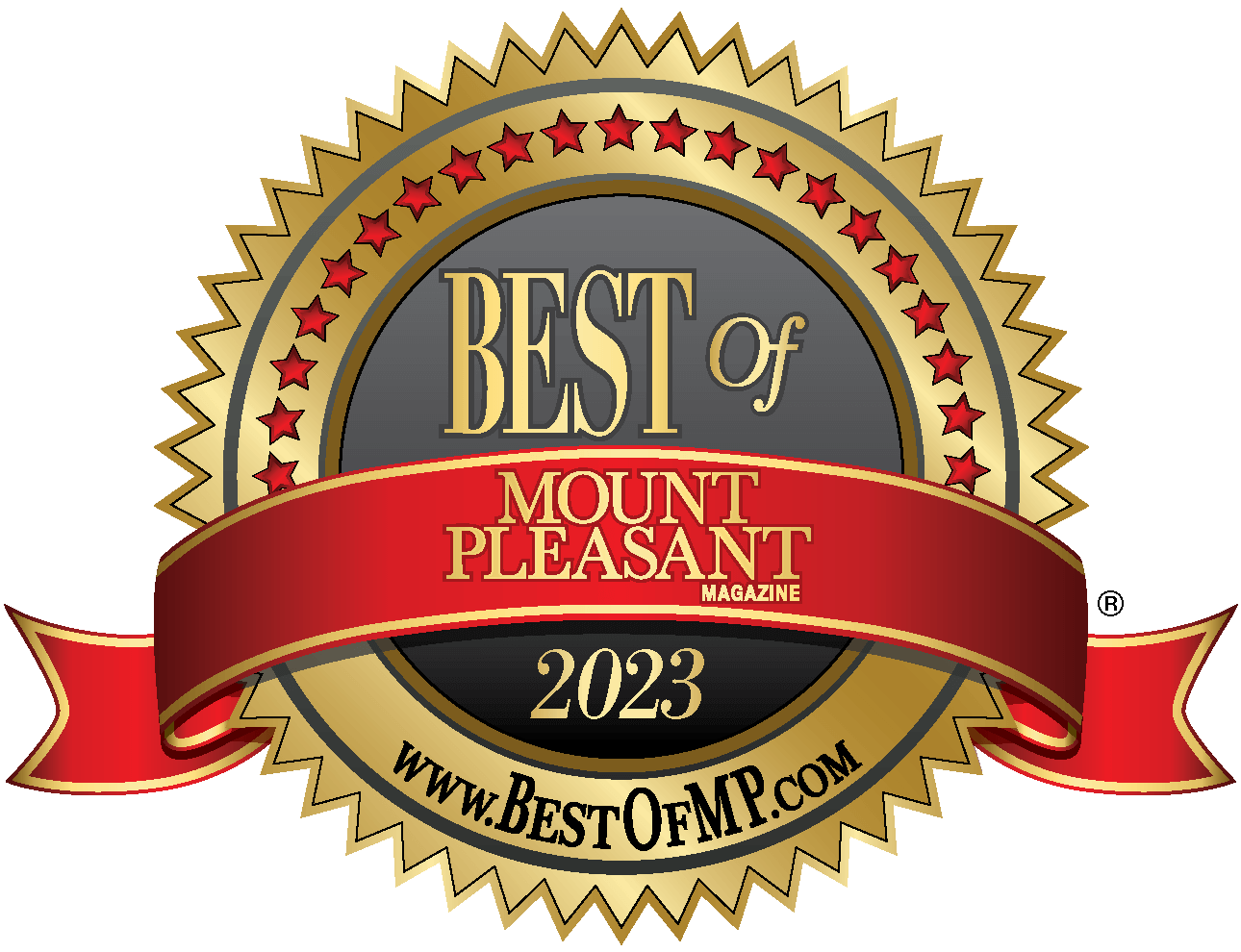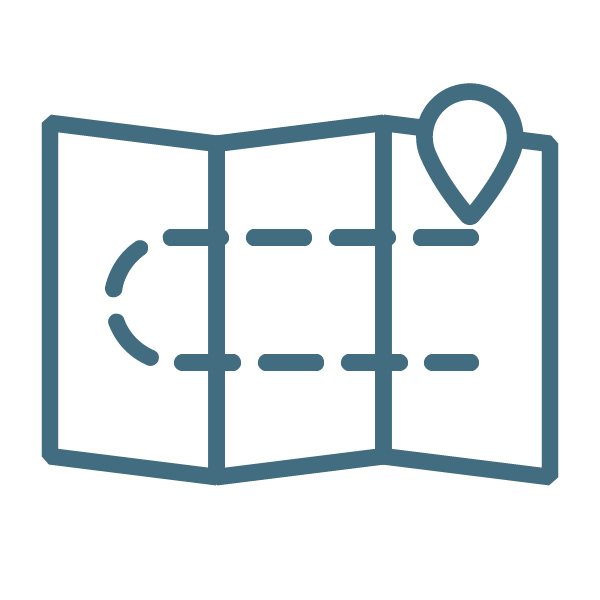 LOCAL MOVING
No matter where you're moving in the local area, from down the street to across the city, Mako Movers has the team to give you a smooth, seamless move.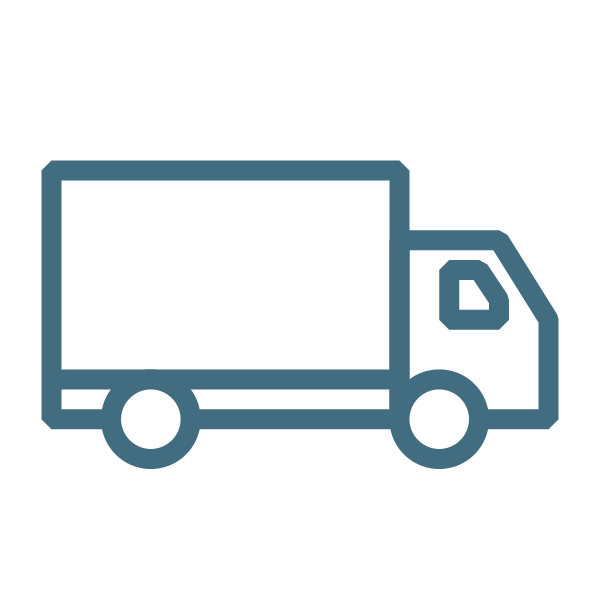 LONG DISTANCE
A long-distance move can be one of the most stressful experiences you can have, but it doesn't need to be. Let Mako Movers get you to your new home the right way.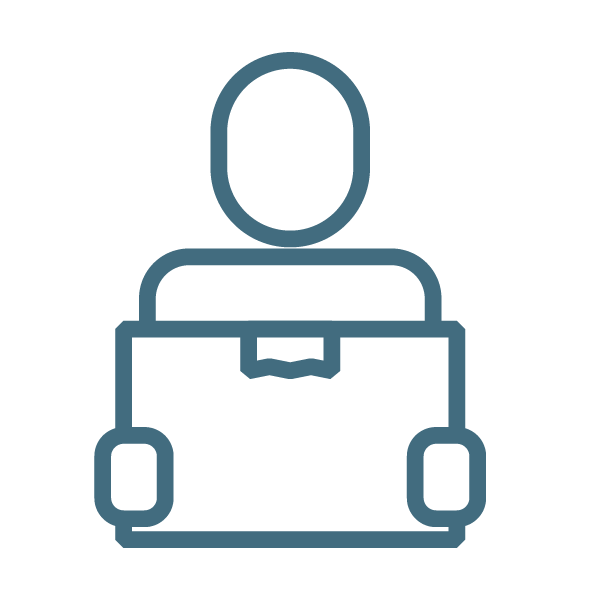 MOVING LABOR
Already have the truck? Did your mobile storage unit arrive already? If you just need the labor to help you we've got the team to do the job right.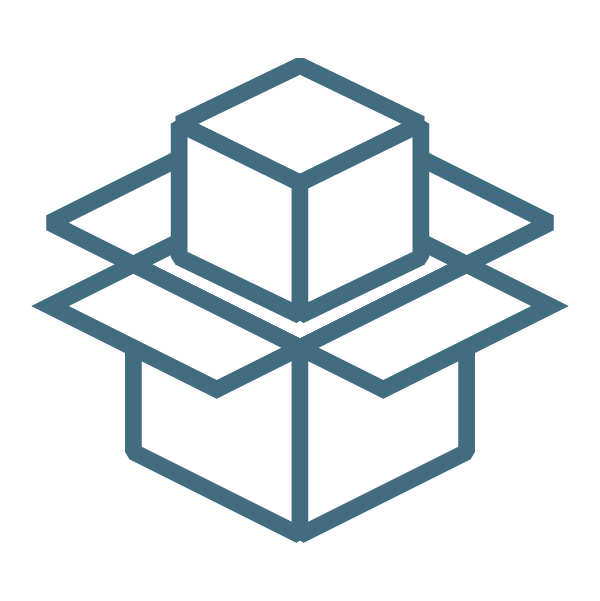 PACKING
Let Mako Movers help take the pain out of packing and unpacking your belongings. Our skilled team will handle everything with care to make your move happen the right way.
MOVING IS CHALLENGING AND YOU'VE GOT QUESTIONS.
WE BELIEVE IN FOUR BASIC PRINCIPLES
At Mako Movers, we pride ourselves on being a company founded and rooted in its principles. Moving is one of the most stressful experiences for a homeowner. We know, we've done this before. But we also know there's a better way and our principles help make sure we get you moved the right way.
YOU SHOULDN'T HAVE TO COMPROMISE TRUST FOR AFFORDABILITY.
COMMUNICATION HELPS ELIMINATE MOVING ANXIETY.
ON YOUR MOVING DAY, YOU SHOULD FEEL LIKE OUR ONLY CUSTOMER.
THE PROOF IS IN THE MOVE. NO DEPOSITS, NO PAY UNTIL THE JOB IS DONE.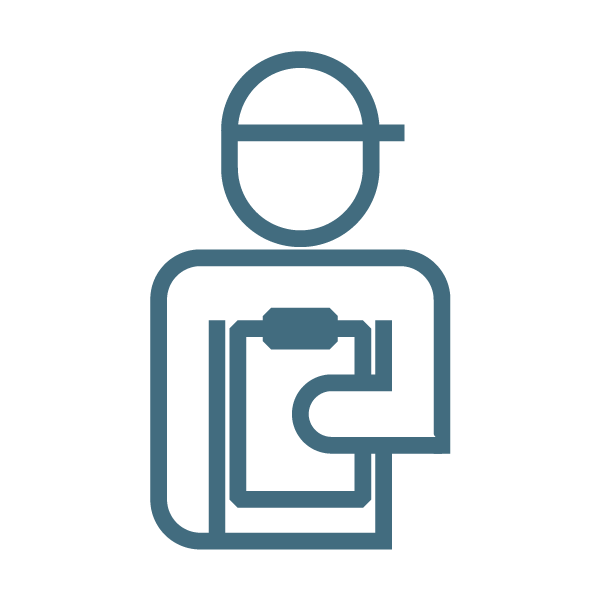 LET'S GET YOU MOVED!
GET STARTED BY FILLING OUT THIS FORM AND WE WILL BE IN TOUCH RIGHT AWAY.
"*" indicates required fields
RECENTLY MOVED WITH US?
If you haven't already, take our Customer Satisfaction Survey and let us know how we did.